Orange Bag Recycling Scheme
Orange bag recycling will be collected every week on the same day and time as your Food Waste Collection.
What can I put inside the orange bag?
At this moment in time we can only accept the following materials: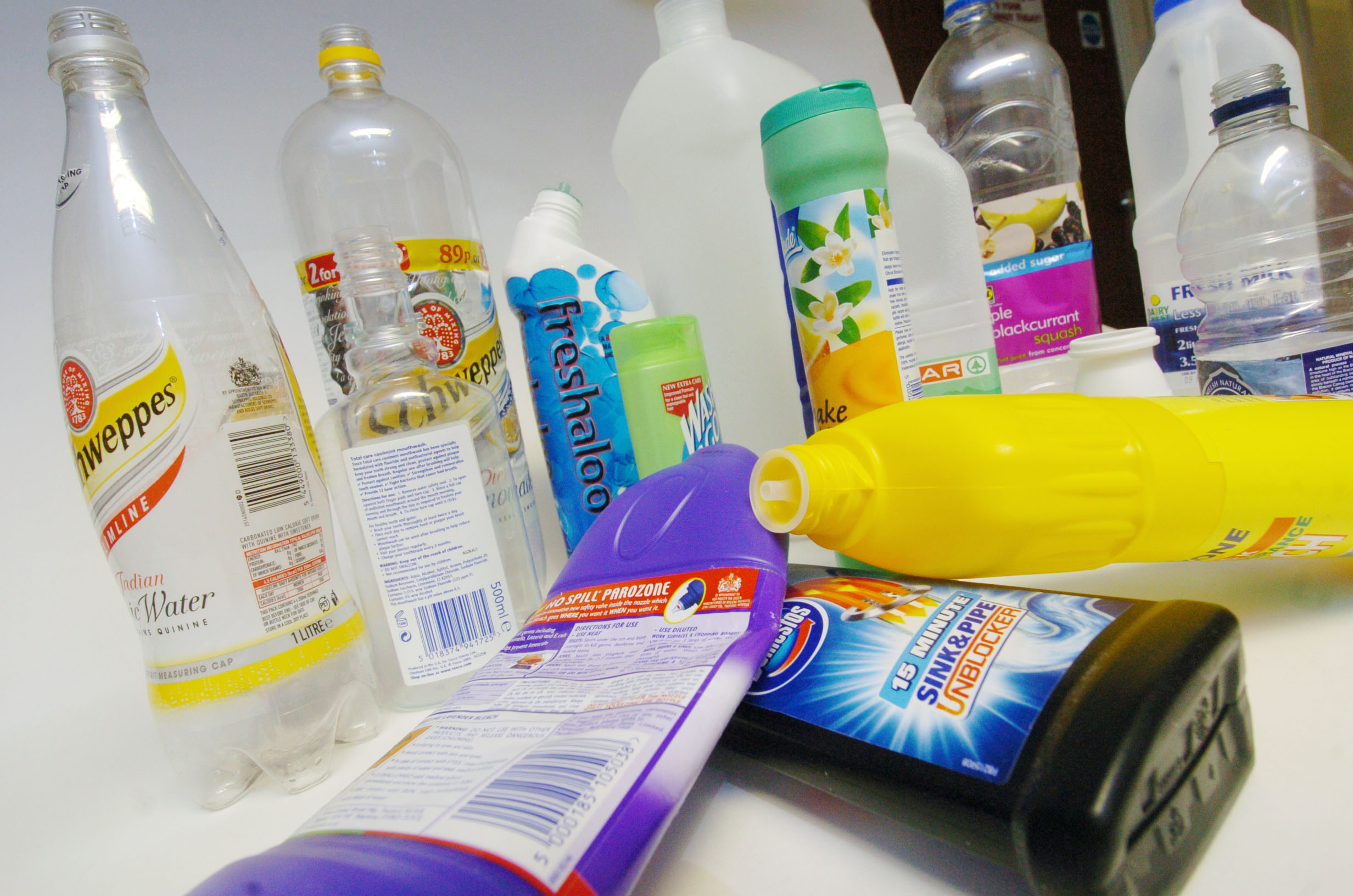 Plastic Bottles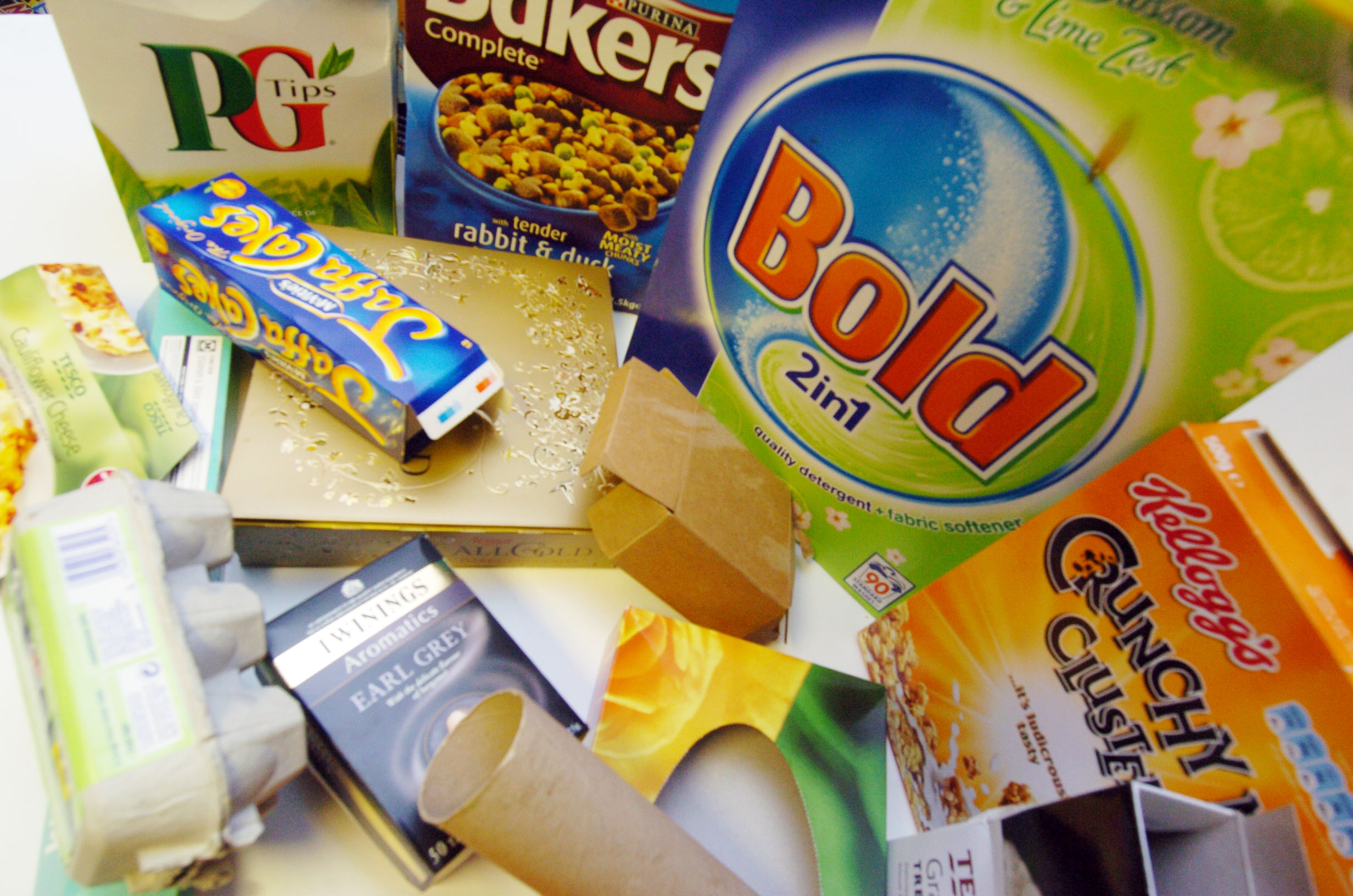 Cardboard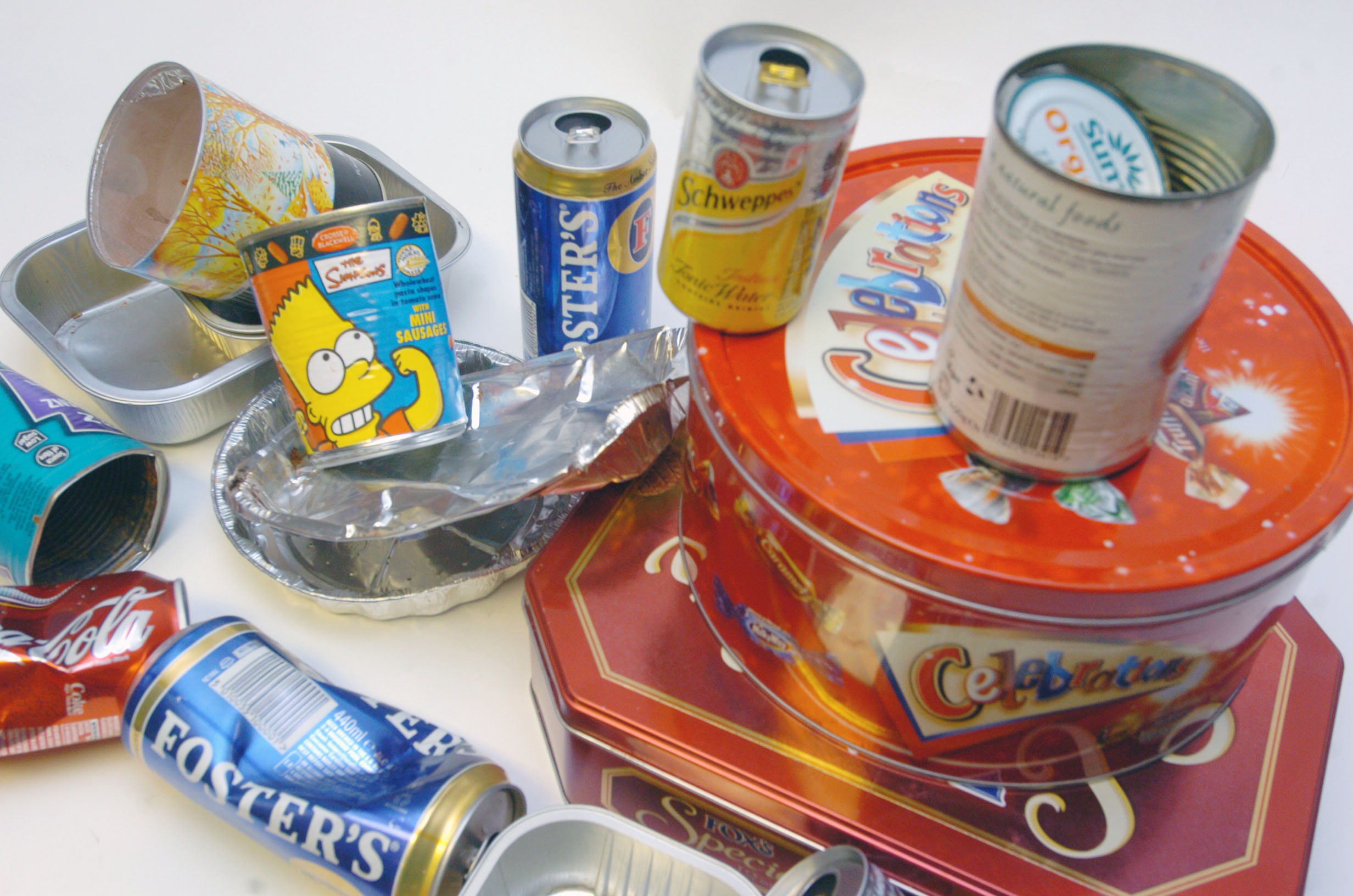 Tins, Cans and Aluminium foil and empty aerosols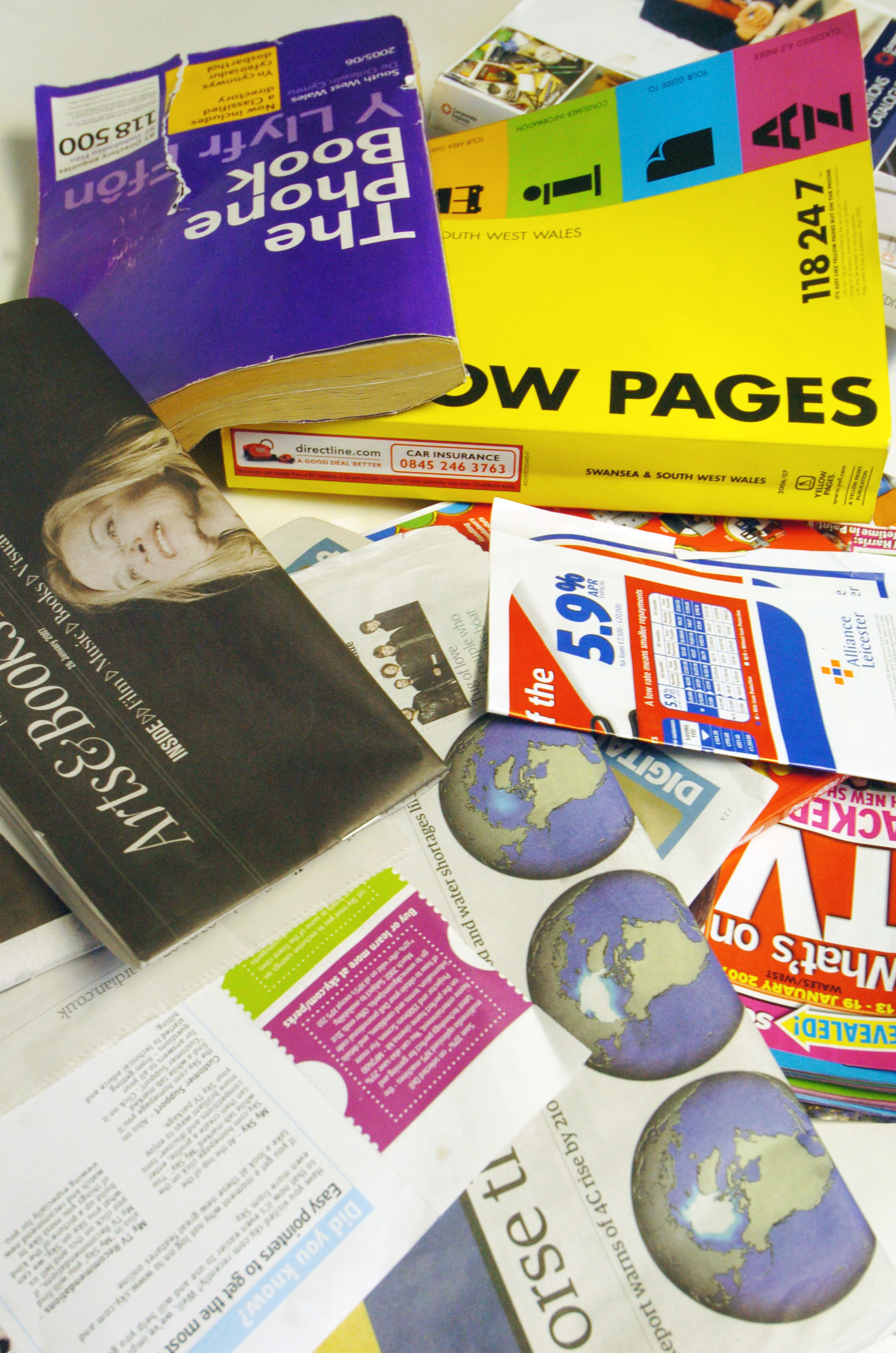 Newspapers, magazines, catalogues, directories & junk mail e.g. flyers, yellow pages and brochures
Why has my orange bag been left outside my home when all the others in the street have been collected?

Your bag has been black tagged. This means it contains materials that are not meant to be included in the orange bag. If you include items that are not recyclable it contaminates the rest of the bag. The bag will be left outside your property to allow you to remove the offending items and place the bag back out for collection the following week.

I've run out of orange bags, do I have to buy some more?

No. We want to encourage the use of the orange bag scheme and to do this, we will provide householders involved in the scheme with more orange bags as and when required.
Orange bags can be collected from any of these locations or by calling 01437 764551
Orange bags are for recycling only.